Large Serving Platter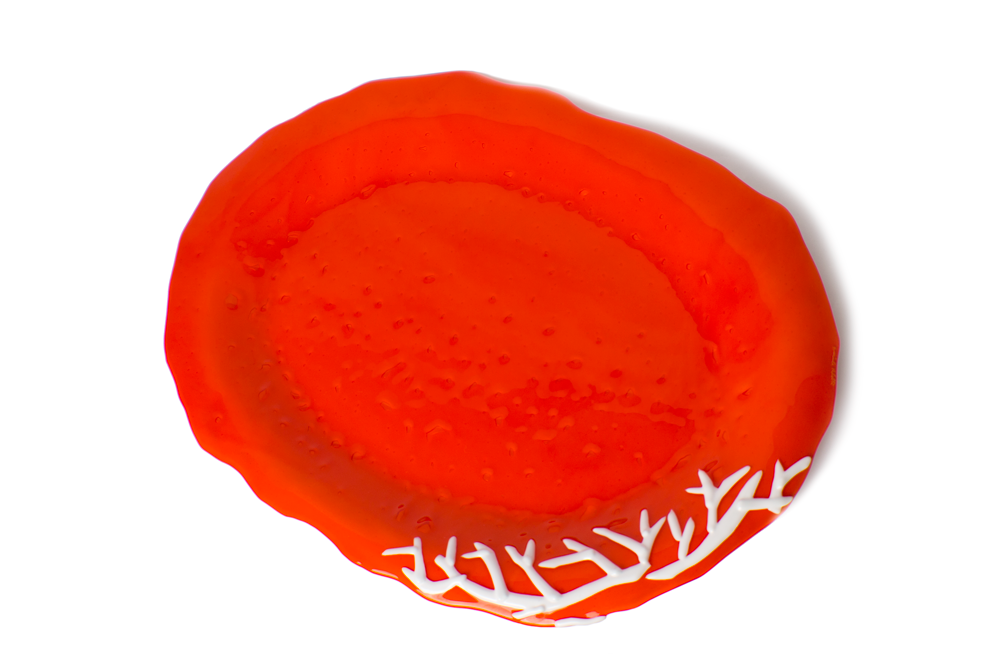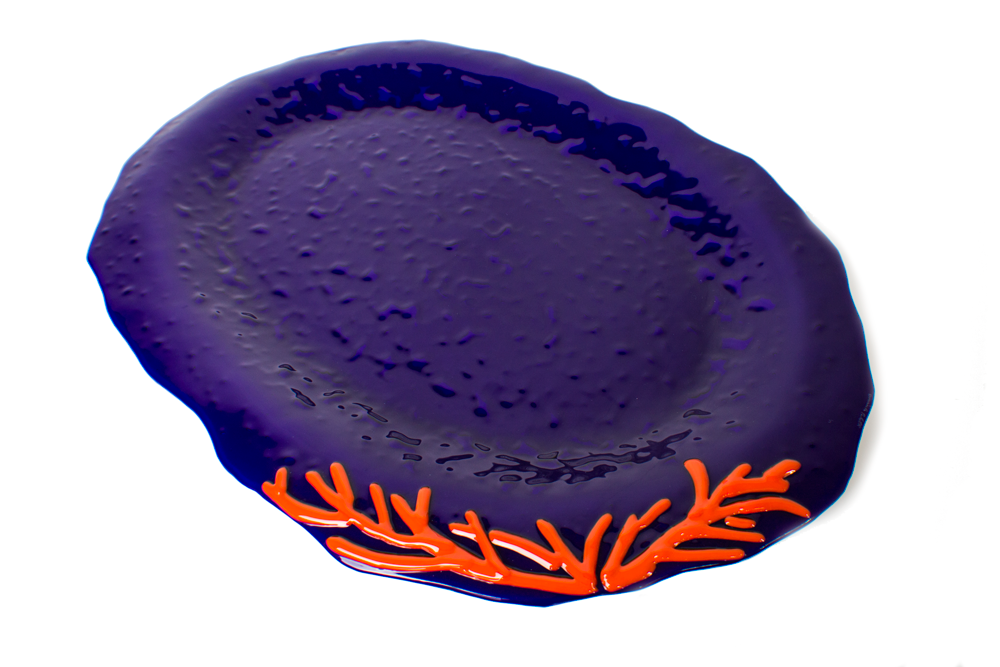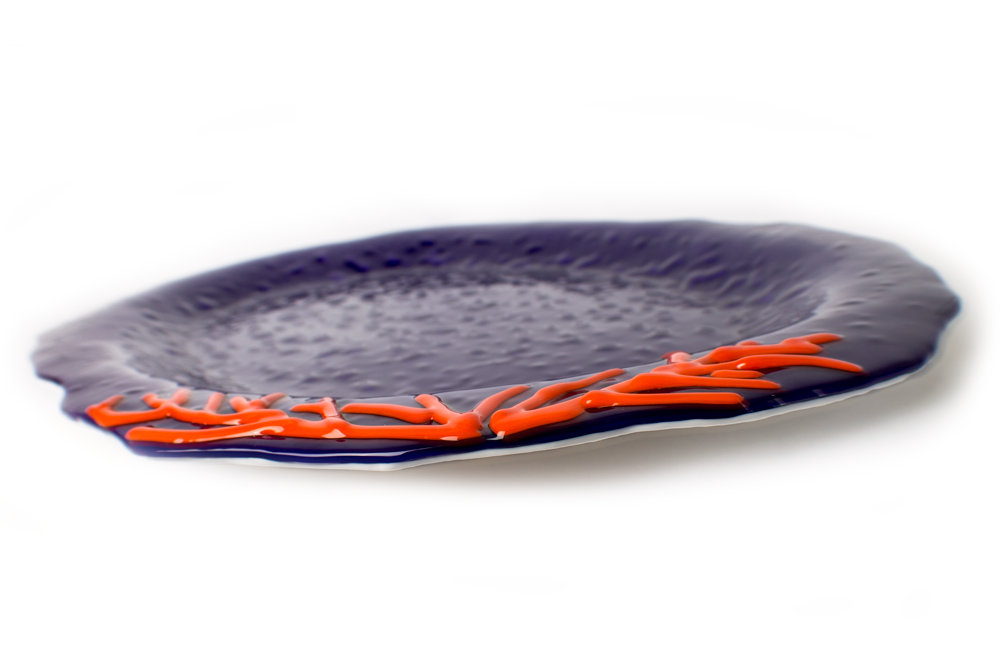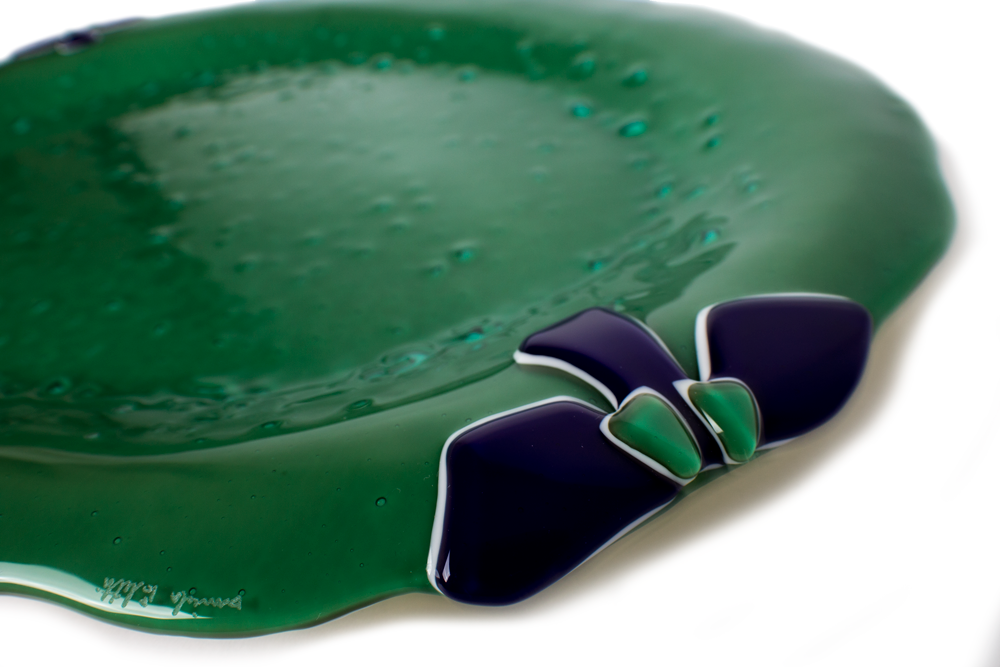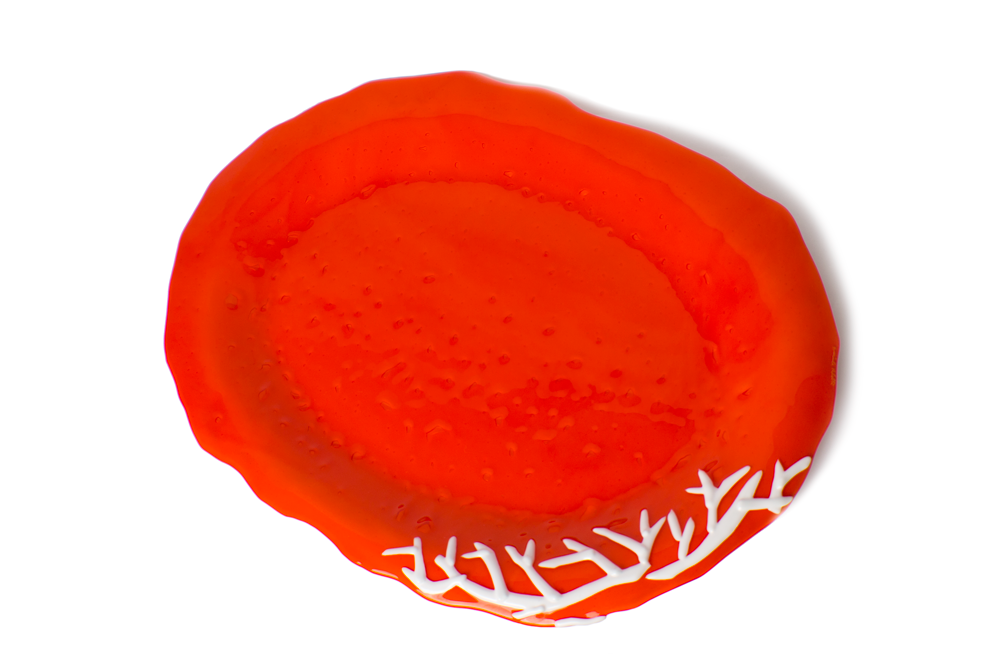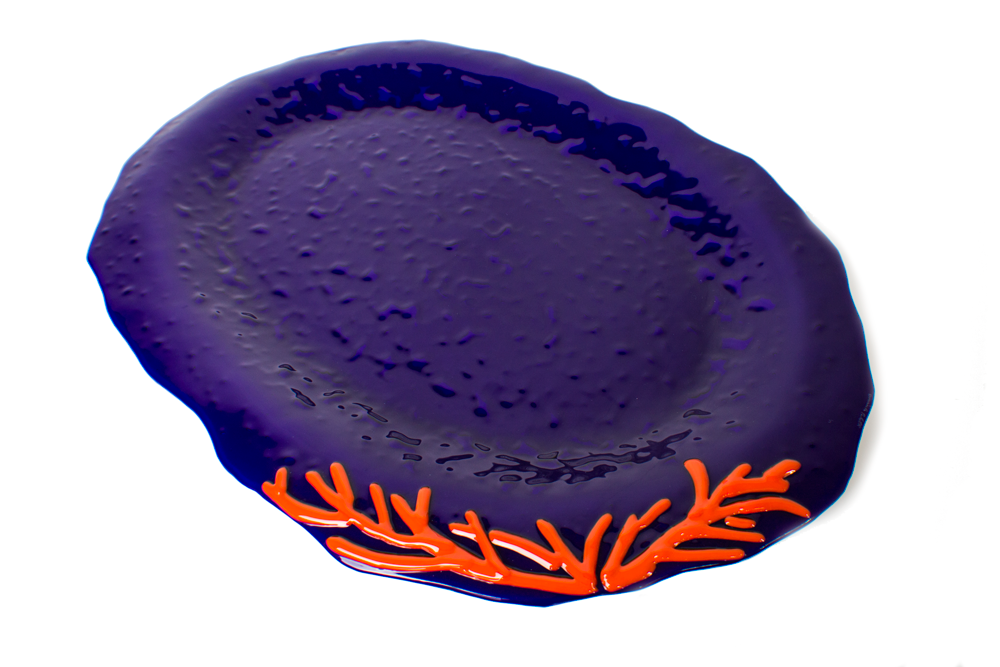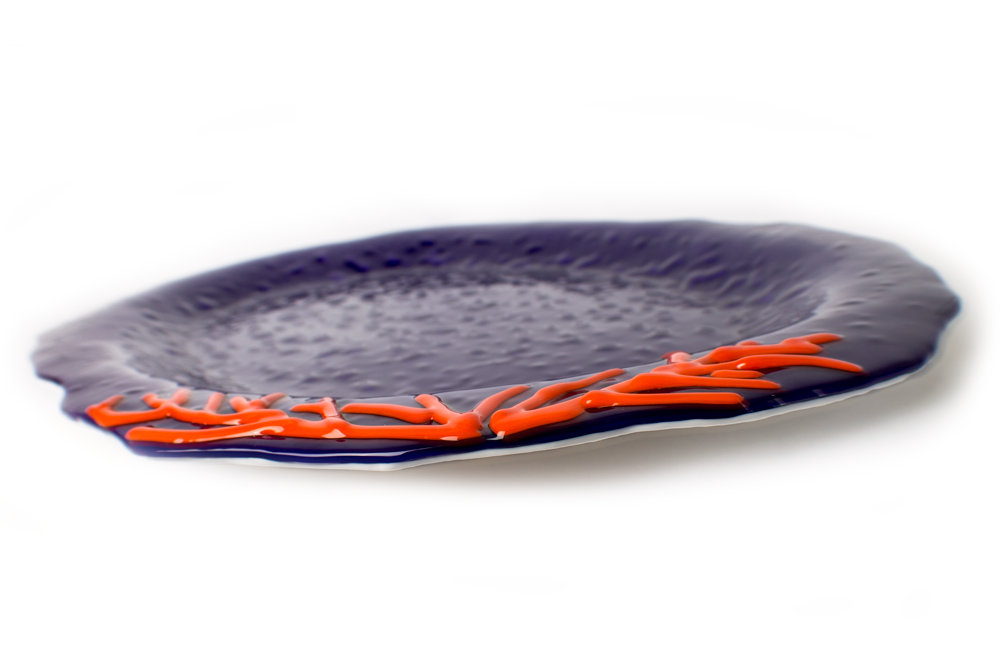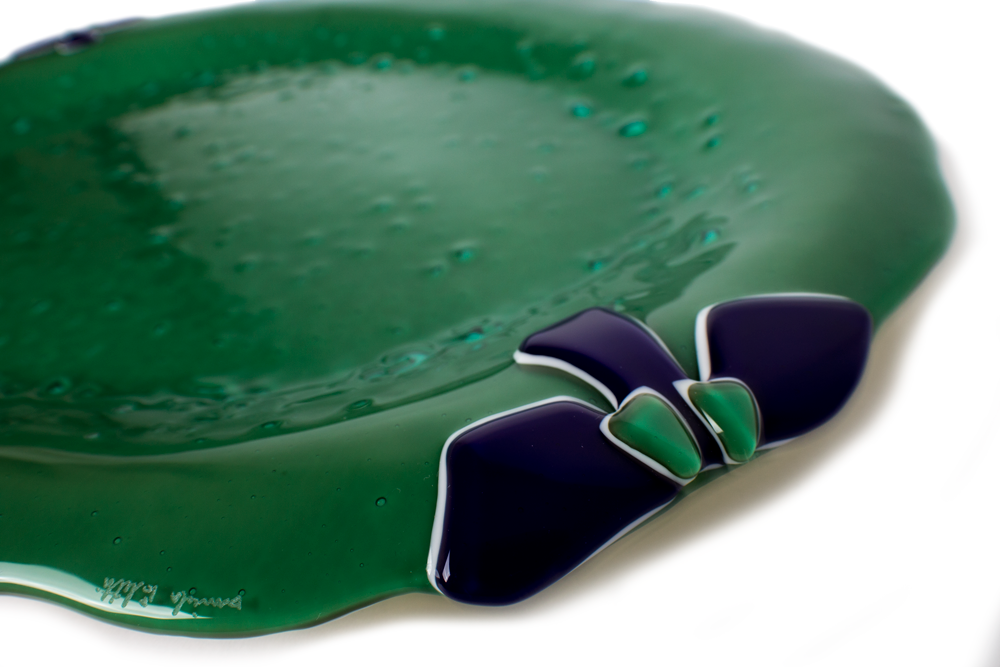 Large Serving Platter
Dimensions 15 x 25 in
Stunning, generous sized platter that can be used to serve large food items such as roasts, or assortments of desserts, or cheeses. Machine washable.
Not recommended for freezer, over or microwave use.
As with all of our Murano items each item is hand crafted and unique. Bubbles seen on the glass surface form naturally during the glass fusion process and are not considered defects, also colors and sizes may vary slightly in each item. Each item is signed by the Artisan.
Made to order on the following color variations: